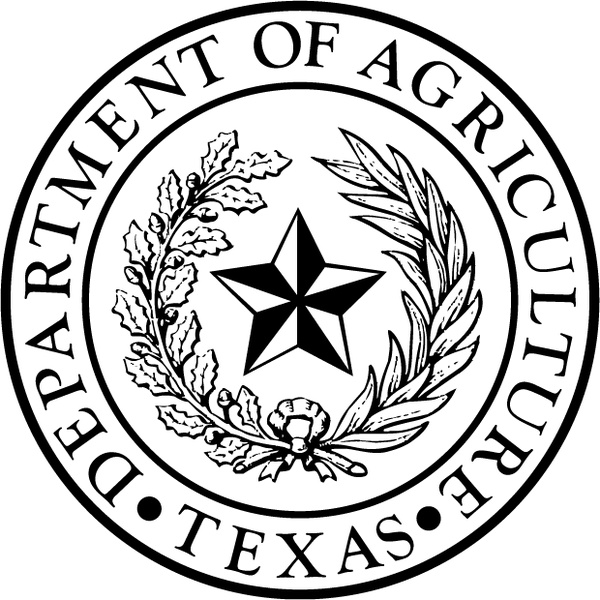 The Texas Department of Agriculture operates the Child and Adult Care Food Program (CACFP) which reimburses childcare centers, day care home providers, and adult day care cneters for part of the cost associated with serving more than 400,000 approved meals and snacks to children and adults in Texas every day.
The goal of the CACFP is to improve and maintain the health and nutritional status of children and adults, promote development of good eating habits, and integrate nutritious food service with organized child and adult day care services.
More information about CACFP and TDA can be found
HERE
.

Advance Childcare, Inc is a 501 (c) non-profit agency, located in Corsicana, Texas. As our sponsor, they work to find the most efficient way to operate our food service program without having to memorize a myriad of regulations or spend countless hours maintaining required CACFP paperwork.

Advance has allowed us to take our food program digital by providing us with a computerized management system and tablets within our classrooms to capture meal counts quickly and accurately.
For more information about Advance Childcare, visit their website
HERE
.
What does the CACFP Program Mean For You?
First of all, it means that your child is receiving heatlhy and nutritous meals and snacks throughout the week.

As a parent, you are required to fill out CACFP Enrollment Forms and an Income Eligibility Form. This information is submitted to the Texas Department of Agriculture to determine how much of a reimbursement that we should receive.

***PLEASE NOTE: THIS INFORMATION IS NOT QUALIFYING YOU FOR ANY SUPPLEMENTAL INCOME PROGRAM***
Below, you can download the Income Guideline packet which includes commonly asked questions, information from the Texas Department of Agriculture, and the Texas WIC Program. Information is available in English and in Spanish.