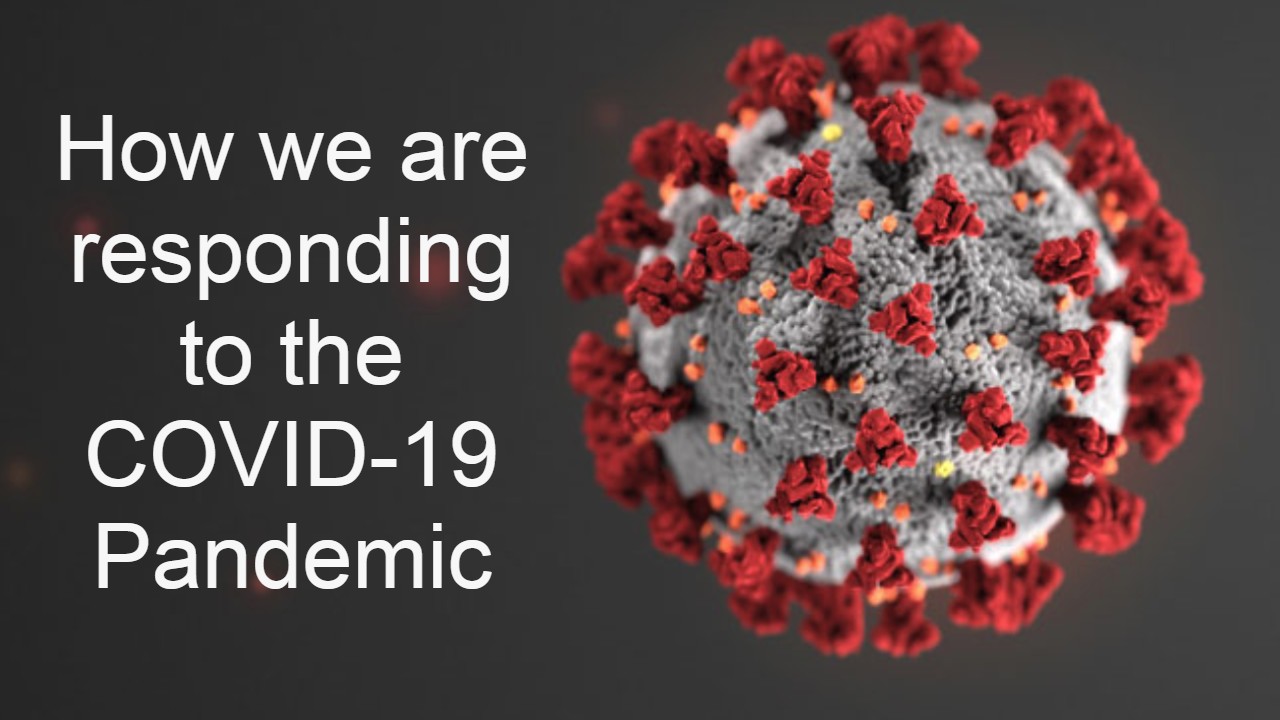 First and foremost, the health and safety of every individual that walks through our door is our utmost priority!
Every staff member and student is given a health check in the morning and temperatures are taken before entry to the buidling is permitted, per CDC and state requirements. At this time, only essential staff members and students are allowed in the building. Upon arrival in the morning, children are given a health check and then escorted into the buidling. In the afternoons, children are escorted from the building to awaiting family vehicles. This helps limit the amount of people and potential germs that are brought into the building.
Throughout the day, our staff is continuously cleaning frequented surfaces and we wash hands before and after activities. We also have hand sanitizer in all classrooms that staff and students have access to throughout the day.​​​​​​​
Welcome to Cream of the Crop Learning Center!!!
We are a family owned and operated Christian Daycare and Learning Center. We have been in business on Center Street in Deer Park for over 20 years.
It is our belief that the people, the environment, and the experiences which are part of a person's early childhood have a profound effect on the future successes, adjustments, and general attitude of that person and the potential abilities of today's children, who are tomorrow's adults.
It is therefore our goal to provide a happy, healthy, safe, and stimulating environment with many activities designed for your child, while under the loving guidance of adults who care. Your child will have opportunities to develop good cognitive skills, become a creative and sensitive individual, learn social competence, and develop a strong body, a sound mind, and a great spirit.
As your child's family away from home, we want your child to feel safe and secure, and we want you to feel welcome at any time. Your involvement in our program ensures a cooperative effort which leads to a positive impact on the development of your child.
We specialize in the development of children six weeks through age 12. Our mission is to provide the best care possible in a loving and nurturing environment. Click
HERE
for more information!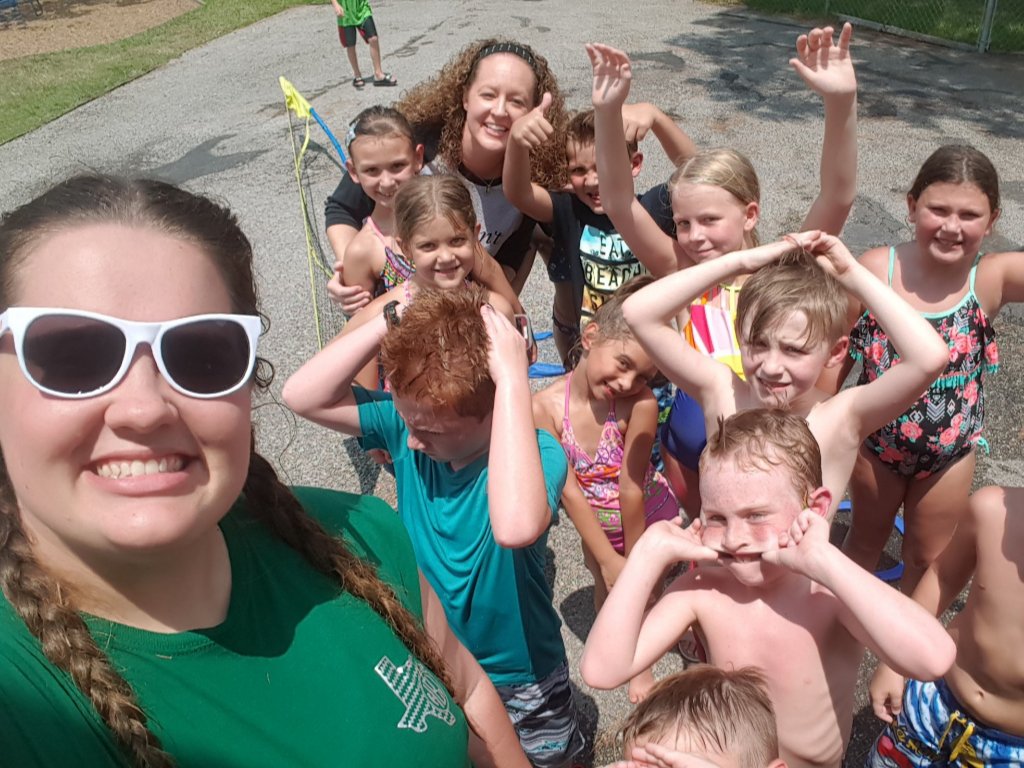 Do you have an elementary student who needs a cool place to hang out afterschool? Our faith-based, fun-filled afterschool program is complete with educational activities, outdoor fun, games, and more.
Please include as much detail as possible, including children\'s names and ages, current school, and when you are looking to start care.