Candy, and Costumes, and Games...OH MY!!!
Get ready for our 2018 COTC Halloween Carnival! Each year we transform our afterschool area into a fun Halloween Carnival complete with candy, games, and music. Dress up and bring your entire family! It's fun for all!!!
WHEN: October 27, 2018
TIME: 7:00 PM
WHERE: Afterschool Room at COTC
**No Scary or Inappropriate Costumes. There will be small children in attendance. Please keep your costumes and makeup family friendly**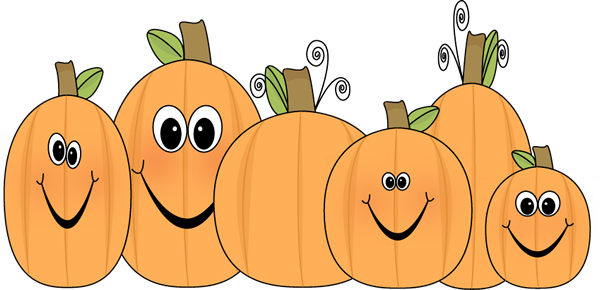 IT'S PUMPKIN PATCH TIME!!!
​
The first week of October is Fire Safety Week for Deer Park. Each day, Deer Park Fire Department will be visiting the local elementary school and learning centers. The Fire Chief and his partners will be visiting COTC on October 23 at 10:00 AM. We will be spending the next few weeks talking about fire safety, how to prevent fires, and what to do if you see a fire. We perform routine fire drills here at the daycare, so make sure to ask your child what to do if there is a fire; what to do when we hear the smoke alarm, where we go during a fire drill, and how we're supposed to exit the building safely.
Please include as much detail as possible, including children\'s names and ages, current school, and when you are looking to start care.