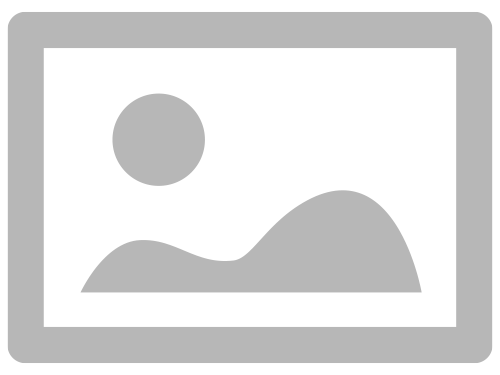 Welcome to Cream of the Crop Learning Center!!!


We are a family owned and operated Christian Daycare and Learning Center. We have been in business on Center Street in Deer Park for over 20 years.


It is our belief that the people, the environment, and the experiences which are part of a person's early childhood have a profound effect on the future successes, adjustments, and general attitude of that person and the potential abilities of today's children, who are tomorrow's adults.


It is therefore our goal to provide a happy, healthy, safe, and stimulating environment with many activities designed for your child, while under the loving guidance of adults who care. Your child will have opportunities to develop good cognitive skills, become a creative and sensitive individual, learn social competence, and develop a strong body, a sound mind, and a great spirit.


As your child's family away from home, we want your child to feel safe and secure, and we want you to feel welcome at any time. Your involvement in our program ensures a cooperative effort which leads to a positive impact on the development of your child.